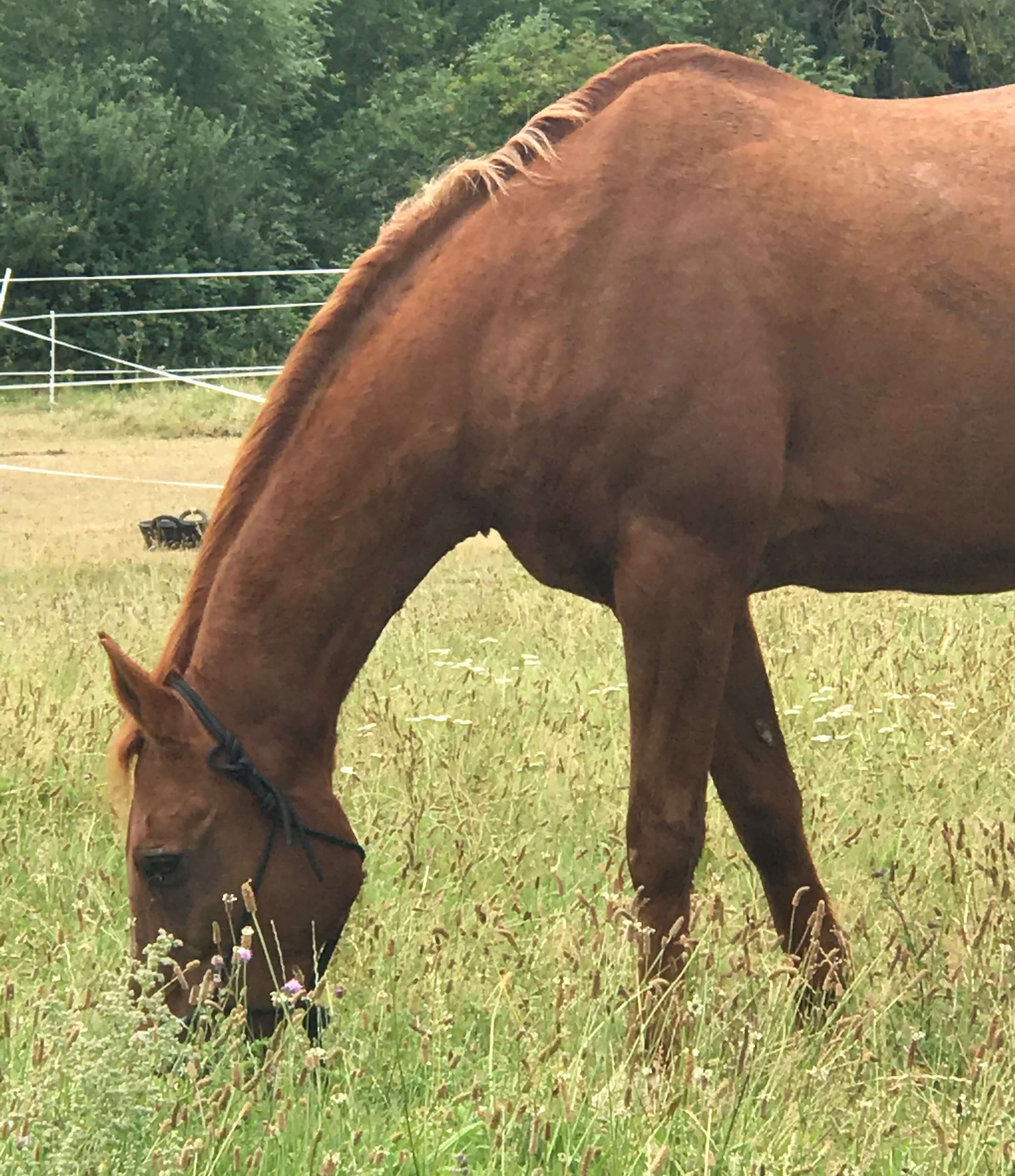 Working with horses is a dream job for many equestrians. One of the many options for someone looking to work with horses is to become an equine veterinary nurse. This article outlines how to become an equine vet nurse, as well as what to expect when working as an equine vet nurse. Avonvale Equine vet nurse Kat tells us how she became an equine vet nurse here at Avonvale Equine Vet Practice.
What Qualifications and Skills do You Need to Become an Equine Vet Nurse?
To become an equine vet nurse, you will need some formal qualifications. Five GCSE's at grade C or above (now a grade 4), including English and Science, are a must. Other relevant equine qualifications or experience are desirable because you will be working directly with horses. Being confident when handling horses and having a good understanding of horse care is important. You will be working as part of a team that involves the equine vet nurse team, equine vets, practice staff and owners, so good communication skills are also essential.
What Path Did You Take to Becoming An Equine Vet Nurse?
There are many different paths you can take to becoming an equine vet nurse. Kat tells us she left school after completing her GCSE's to work on a variety of different yards. This allowed her to gain invaluable experience in equine management and horse care. Kat enrolled at Warwickshire College aged 25, and went on to obtain a degree in Equine Studies.
After college, Kat applied for a training position at Avonvale Equine Vet Practice and embarked on a 3 year training course with The Open College of Equine Studies. Her qualification enables her to become a Registered Veterinary Nurse (RVN).
Students have to complete 1,800 hours of practical training, plus 700 hours of guided learning. This is done via a nursing progress log where you log clinical cases and tasks you have performed. Written, oral and practical exams are also involved.
Kat says she learns the most through her on-the-job practical training, but the theory side is just as important. Once fully qualified, equine vet nurses are added to the Royal College of Veterinary Surgeons Register of Veterinary Nurses.
What do You Most Enjoy About Your Job?
When asked about what she enjoys most about her job, Kat says: "Being able to care for horses when they are ill is a privilege and getting to know and support owners is very rewarding. The ability to have or develop strong relationship and communication skills are two vital things to be able to do, especially as you can deal with some very stressed or emotional clients. A very varied day keeps the job interesting. No day is ever the same."
What Challenges Are There?
"Client concordance is a huge one. However, overcoming these stepping stones and working alongside owners is really rewarding and helps build a solid client-practice relationship."
Register with Avonvale Equine Vet Practice
Avonvale Equine Vet Practice is based near Banbury, Oxfordshire. Our team of highly experienced vets cover a wide area, surrounding the practice, including parts of Cheltenham, Warwick, Oxford and Buckingham. Our team of equine vet nurses provide expert, compassionate care to our patients 24 hours a day, 7 days a week. Register your horse with us today.