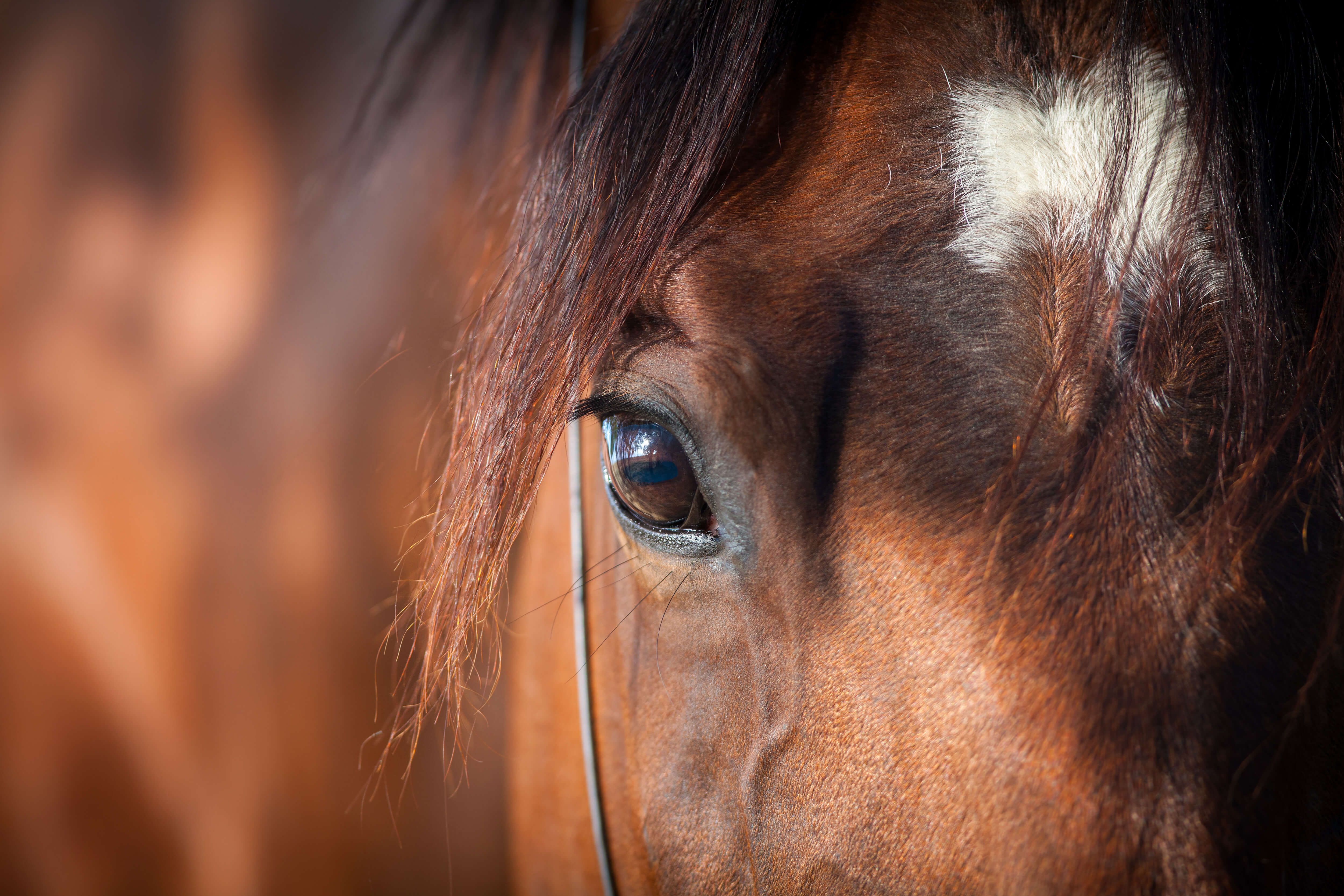 Equine vets have a hugely varied, interesting and often challenging workload. From carrying out routine visits to emergency call-outs, the vet team at Avonvale Equine Vet Practice conduct a range of equine healthcare procedures. This blog article outlines a day in the life of an equine vet at our equine vet clinic.
The Equine Vet's Diary
Generally, our vets' diaries will fill up a few days in advance. However, appointments such as follow-ups may be booked weeks in advance. This allows our vets to prepare for their appointments, gather the necessary equipment and read through their patients' notes beforehand.

Clinical Rounds At Our Equine Vet Clinic
A vet's day usually begins with "clinical rounds". This is where our inpatients' progress is updated and complicated cases are discussed. After completing their clinical rounds, the Avonvale Equine vet team head out to their calls. Our vets carry out a varied range of procedures, including routine equine vaccinations and check-ups, lameness work-ups and dentistry. They also attend routine appointments concerning coughs, eye problems, wounds and lumps and bumps. Our equine vets also carry out stud work, such as mare scans, foal checks and pre-breeding checks, as well as advanced equine dentistry.

Emergency Equine Vet Call-Outs
Our equine vets also deal with emergency call-outs. When an emergency call comes in, our reception team will use the diary to help them get a vet to the horse as soon as possible. Sometimes, we will send a vet who is currently at the clinic. However, it is sometimes more efficient to send a vet who is already on the road and closer to the horse needing help.

At Our Equine Vet Clinic
Even when not out on calls, there is plenty to keep our vets busy at our equine vet clinic. Our equine vets carry out a range of services at our practice, including export paperwork for horses travelling abroad, insurance forms and referral reports, providing advice to clients over the phone and making phone calls to check up on ongoing cases. Some of our vets are also working towards certificates and have additional reading and case reports to complete.

Out of Hours Emergency Equine Vets
Our vets are on-call roughly one night a week and one weekend in five to cover any emergencies outside our office hours. These calls can vary hugely, and you can never predict how busy an on-call shift can be! One thing is for certain - you will always see an Avonvale Equine member of staff out of hours.

Avonvale Equine Vets
We are proud to have a dedicated, experienced team of equine vets here at Avonvale Equine Vet Practice. Our clients can rest assured that their horse will be attended by a knowledgeable and compassionate Avonvale vet no matter what time of day or night they require us. We cover a large area around our Banbury equine vet clinic, including Cheltenham, Towcester, Warwick and Oxford. Register your horse with us today.